Sat 26 January 01:14pm
It's Episode 2! Featuring: a JEALOUS EAGLE! A RADIATOR that's just TOO HOT! Some succulent STEAK AND KIDNEY PIES! My GRAN! ONE member of the POSTAL SERVICE! And SOME! OTHER! THINGS!

"That's one jealous eagle." - Gary Barlow
"I luv dis show! Its wicked, sick and rad!" - Dame Judi Dench
"Watch out!" - Clarkson
Mon 26 November 10:39am
Filming on Series 2 is nearly complete! In the meantime, why not have a browse of Series One, starting with the dramatic crime thriller "The Shopkeeper's Loaf".
Sat 24 November 05:20pm
Warning: Parasols are VERY camera-shy so think twice before including them in your films.
Sat 24 November 05:19pm
Filmmaking tip: If your cameraman has a distracting face, force him to wear a disguise throughout the shoot.
`
Writer/Director - Victor Hampson
Series 2 Cinematographer - Joshua Grayson
Zipwaz Humphries - Victor Hampson
David Michaels - Jack Blaken
Brian the Fireman - Will Kurtze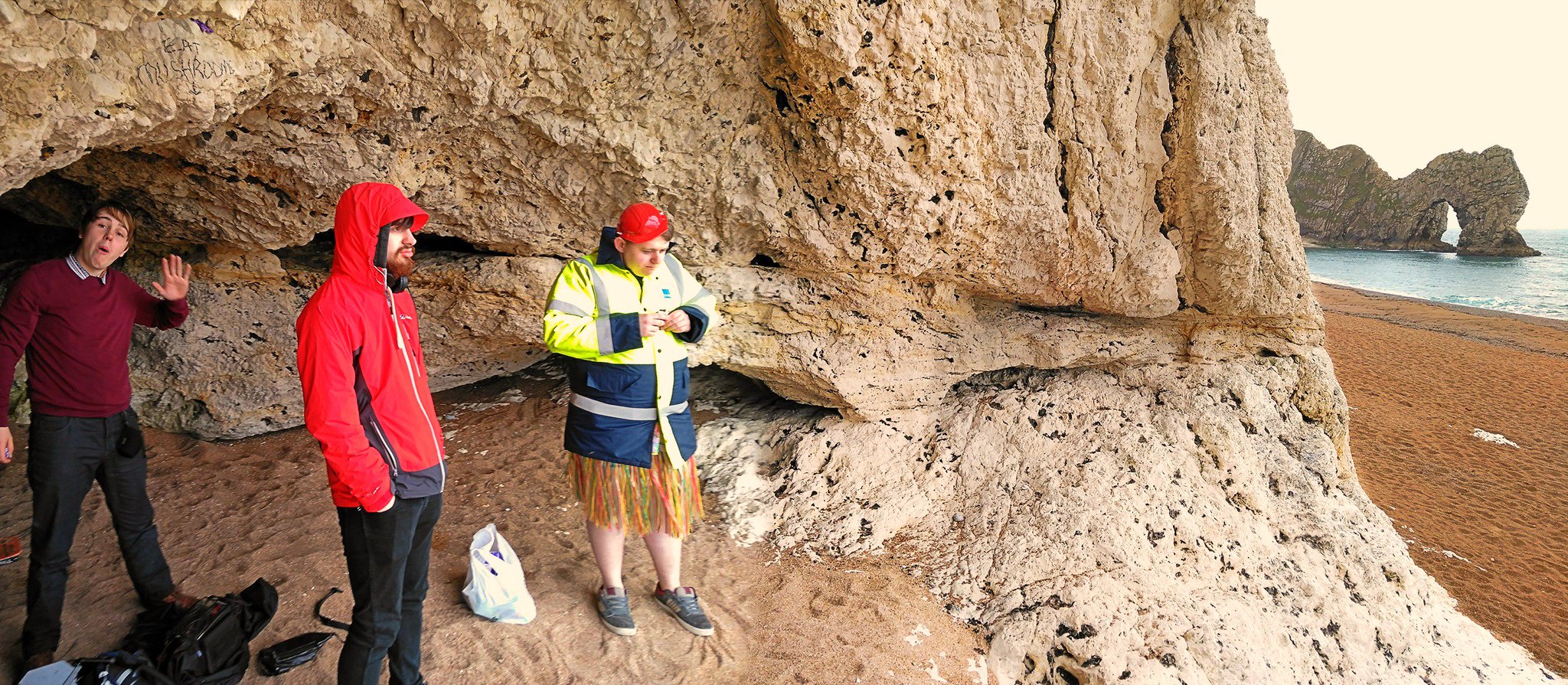 No collaboration required at the moment