NightmareBnB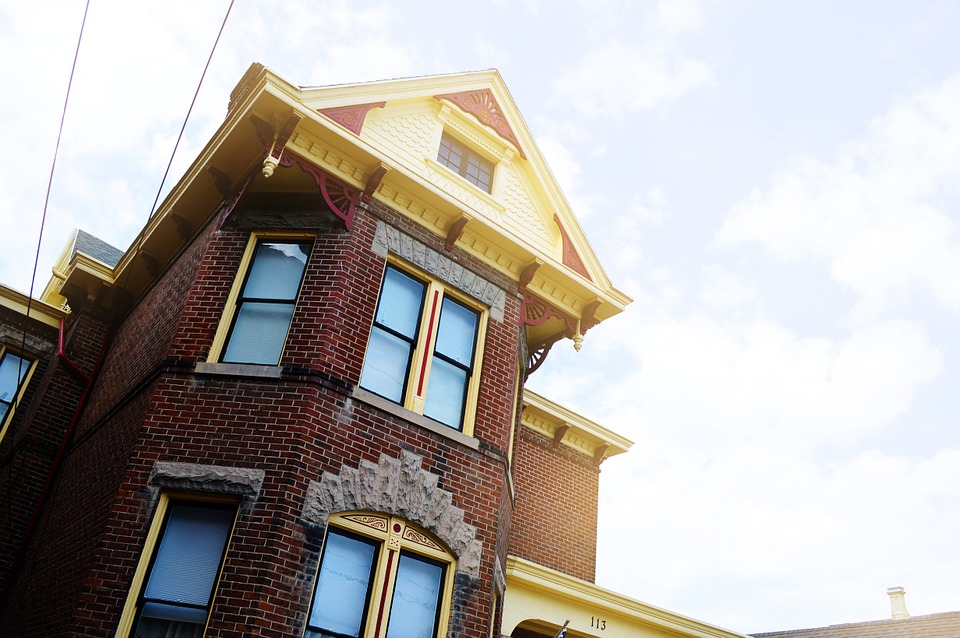 To celebrate the release of comedy series SpareBnB on Punkanary On-Demand, we are setting a challenge for you comedy creators.
We want to see a funny sketch or short about the worst stay imaginable in someone else's house.
Most of us have at one time or another stayed in a strangers house or apartment, and the potential for social awkwardness is huge. So be creative folks. You have license to roam within the brief and explore its hidden depths. As long as it's funny.
Submission Guidelines
- This is a global competition and is open to entrants from any location, with screening events in the US and UK.
- Only submissions through Punkanary will be considered. Submissions must be made under the category "NightmareBnB". It is free to enter the competition.
- Submissions must be an original sketch or short. They must be a visual production, whether that is filmed footage or animation.
- To submit your sketch or short, log in to Punkanary, click "create a show", and set up a page for your entry with the category "NightmareBnB". This video explains how it's done:
- We do not specify a maximum or minimum length, but we recommend keeping it as funny and tight as possible. No filler. If it can be 2 minutes, don't make it 3 for the sake of it.
- You can enter a previously recorded sketch or short that fits the brief. However, given the unique nature of the topic you are more likely to be successful if you make something specifically for this competition.
- Your entry must be completed and submitted by Monday 15th April at 23:59 GMT.
- Your entry must not be in breach of any copyright, including music or sound used in your video.
- Your entry must adhere to the content guidelines in our terms and conditions.
- All submissions must either be English language, subtitled in English or dubbed into English.
- Avoid use of any references to Airbnb in your entries! This competition focuses on the comedy experience of staying in a strangers house, not the direct experience of using Airbnb.
Prizes
The top 3 entries will be screened at events in New York, LA and UK in 2019. More details to follow.
The top 3 entries will also be screened on our new Punkanary On-Demand comedy channel, as well as being promoted far and wide as the first Punkanary challenge winners.
The best entries will also be seen by our Punkanary industry judges including Steve Stamp, co-creator of BAFTA award-winning People Just Do Nothing, and Lucy Lumsden, former BBC and Sky comedy commissioner and founder of Yellow Door Productions.
Judging
The winning entries will be judged by a combination of the following:
1. Most fans following the sketch or short on Punkanary - we'll judge this one last, so even if you submit your entry on the 15 April deadline, you will have a week or two to get fans following it! Obviously the earlier you submit the more time you will have for this.
2. Punkanary editor picks - looking for originality, humour, and quality of the comedy over production (just make sure the visuals and audio are clear throughout)
3. SpareBnB creator picks - Adam Lavis and Jo Smyth are the creators of the excellent new webseries SpareBnB launching on Punkanary On-Demand, and they will be judging their favourite entries
4. LafTonic test - an Artificial Intelligence tool that measures the response of hundreds of comedy fans and records how engaged they are with the content
5. Industry judges - see prize section above!
Got any questions? Send us an email to punkanary@thecomedycrowd.com with the subject "NightmareBnB" and we'll be all over it.