Coming Soon.. A completely original, totally dedicated channel for daring new comedy shows.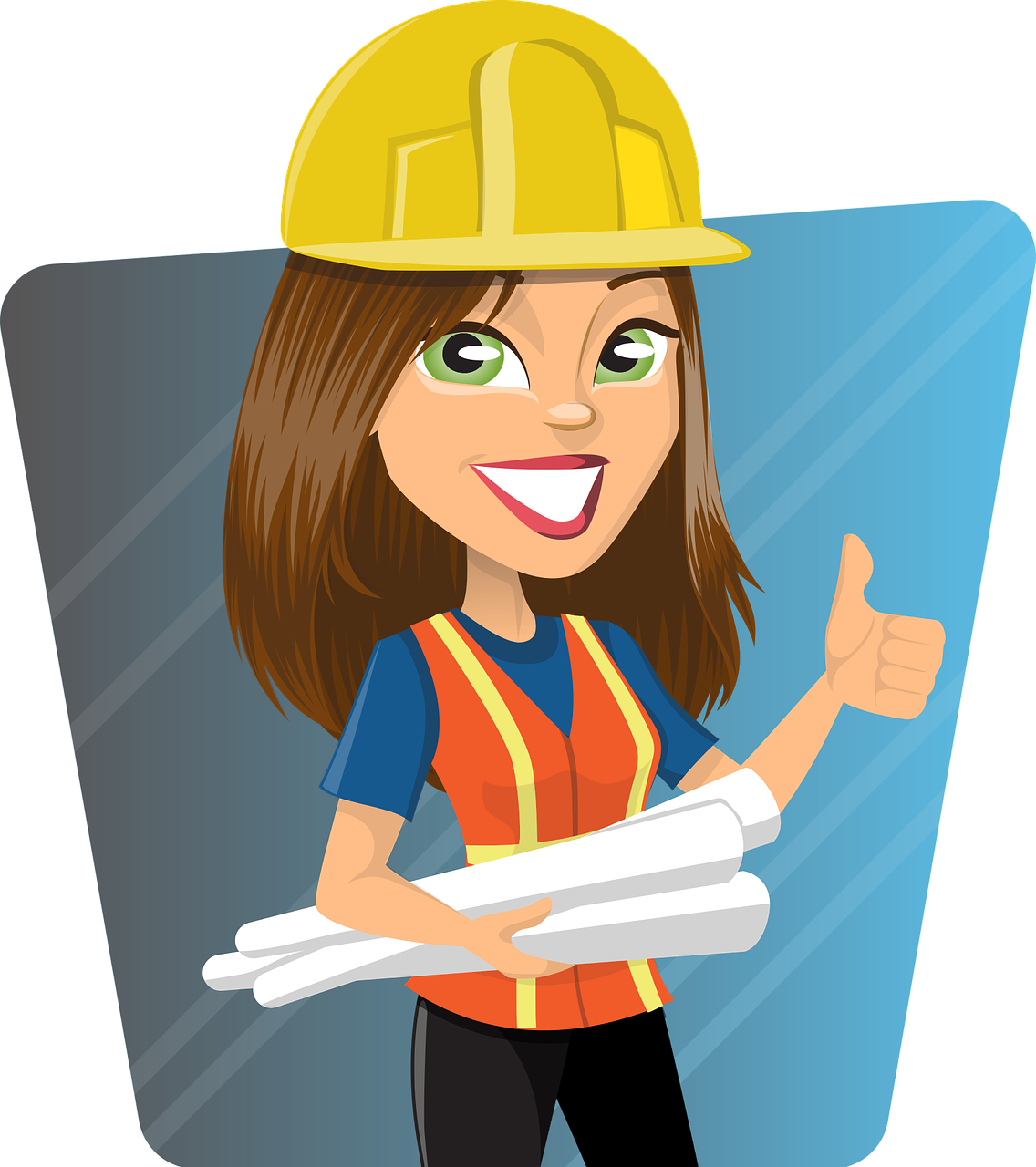 All the shows you see in the Production Studio are aiming to reach 500 fans, so they can be screened on the Punkanary TV channel.
Check them out and have your say on what gets made.
This is comedy TV, redefined.
Still wondering if this is needed? People have been demanding it for years: