Punkanary TV is a comedy video-on-demand channel kicking comedy tv firmly up the backside.
It's open to everyone to prove they can make a comedy show that their fans love the pants off.
Traditional TV is scared to take risks. At Punkanary we only play by one rule:
If a group of fans love it, it gets screened.
The shows you see in the Punkanary Production Studio are all being developed into a series of sketches or episodes by exciting new comedy creators.
This is the place where new comedy shows are born.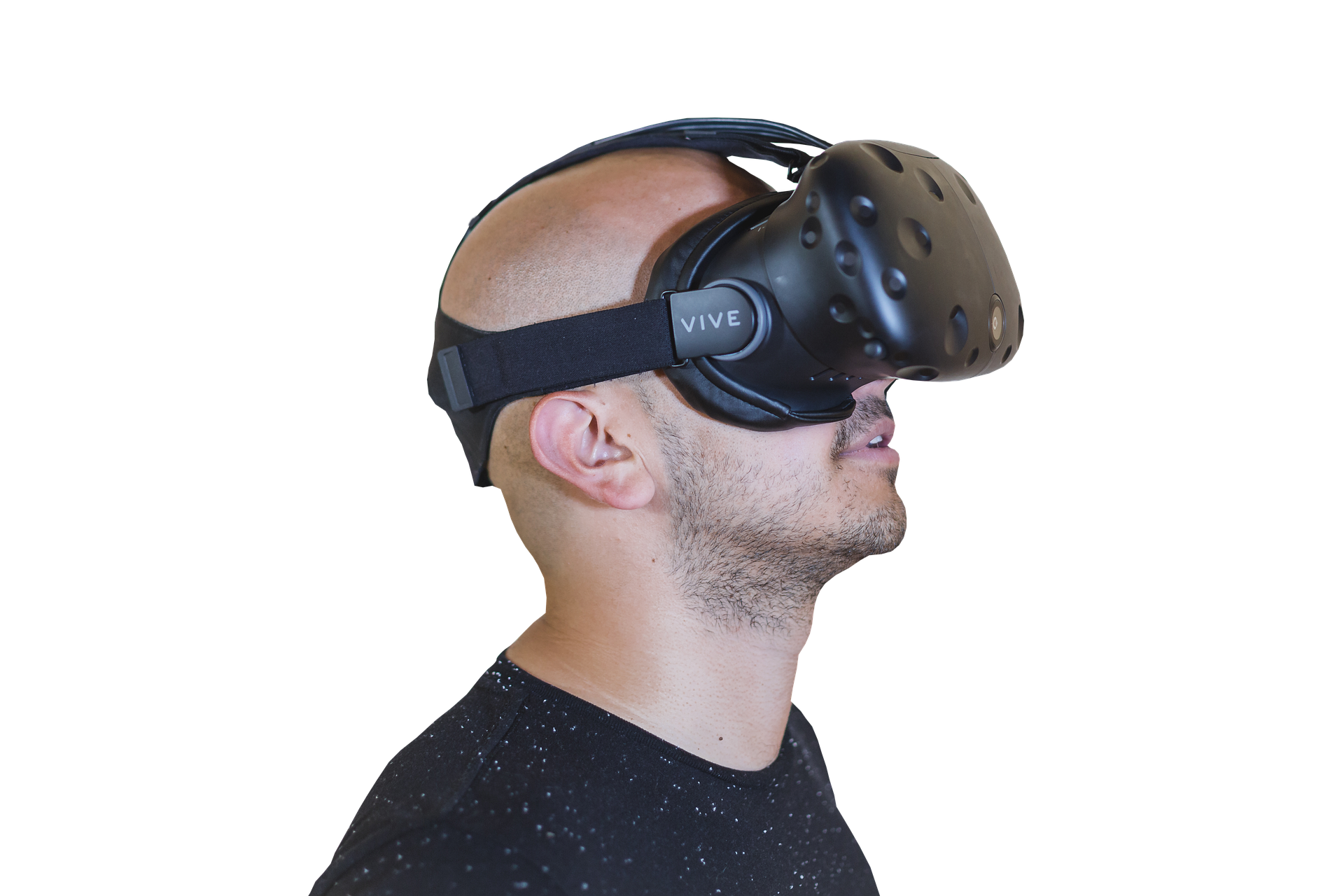 Punkanary shows raw, funny indie comedy. You won't find these shows on Netflix or anywhere like that.
Everything you see here is low fi. It is not available in 4K UHD, although some of the shows have been made for less than £4k and have used UHT milk on set instead of regular to save budget.
You won't require 3D specs to watch Punkanary content. We do recommend regular specs if you are short or long sighted, but contact lenses could work just as well depending on personal fashion preferences.
We wouldn't recommend using a VR headset, you might find that confusing when trying to watch the content.
Otherwise just press the play button and make sure it's not on mute.
To make a show, create a page in the Pukanary Production Studio. Then it's about 2 things:
      1. Demonstrate at least 500 fans following your page to show they love it
      2. Make at least 4 episodes / sketches of content for your show based around repeat characters or a theme. They can be as long or short as you want.
If you do these things, and what you have made is actually an original comedy show (not a stupid cat video or a remake of an existing show), then it will be screened on Punkanary TV.  We even provide helpful guides to finding your fans and making your content on the Clown School page.
So no longer must creators and fans sit at the mercy of a boring channel showing repeats of Big Bang Theory. Now you take control. This is comedy TV the way it should be.
Show us what you've got.

The Production Studio is for creators to post teaser content, updates on the show, behind the scenes footage, clips, and maybe a first episode of the show.
The full series will be shown in the upcoming Punkanary channel, not on the Production Studio page.
It's also a place for creators and fans to ask questions and help make the show as awesomely hilarious as it can be. Fans are notified when creators post an update on their page, so be sure to keep them coming creators!
The Punkanary Production Studio allows fans to help bring comedy shows to life by making donations to the creative team.
As a show creator, if you want to raise funds to help with production, scripting, editing, animation or anything else, this is what you need to do:
1. When you create or edit your show, set a funding goal for the amount you need to raise. Be sure to say what you are raising funds for in your comedy show description.
2. Once your show is approved, go into your dashboard and click on "Payment Settings"
3. There you need to set up a PayPal account to receive donation payments. Fans can donate using card or PayPal, but as a creator you need to have a PayPal account set up to receive your donations
4. Creators receive 100% of donations straight away, regardless of whether the funding target has been reached
And that's it! A simple way to help fund exciting new comedy projects.