In July 2019 Punkanary is going to the BFI as part of the LOCO Film Festival!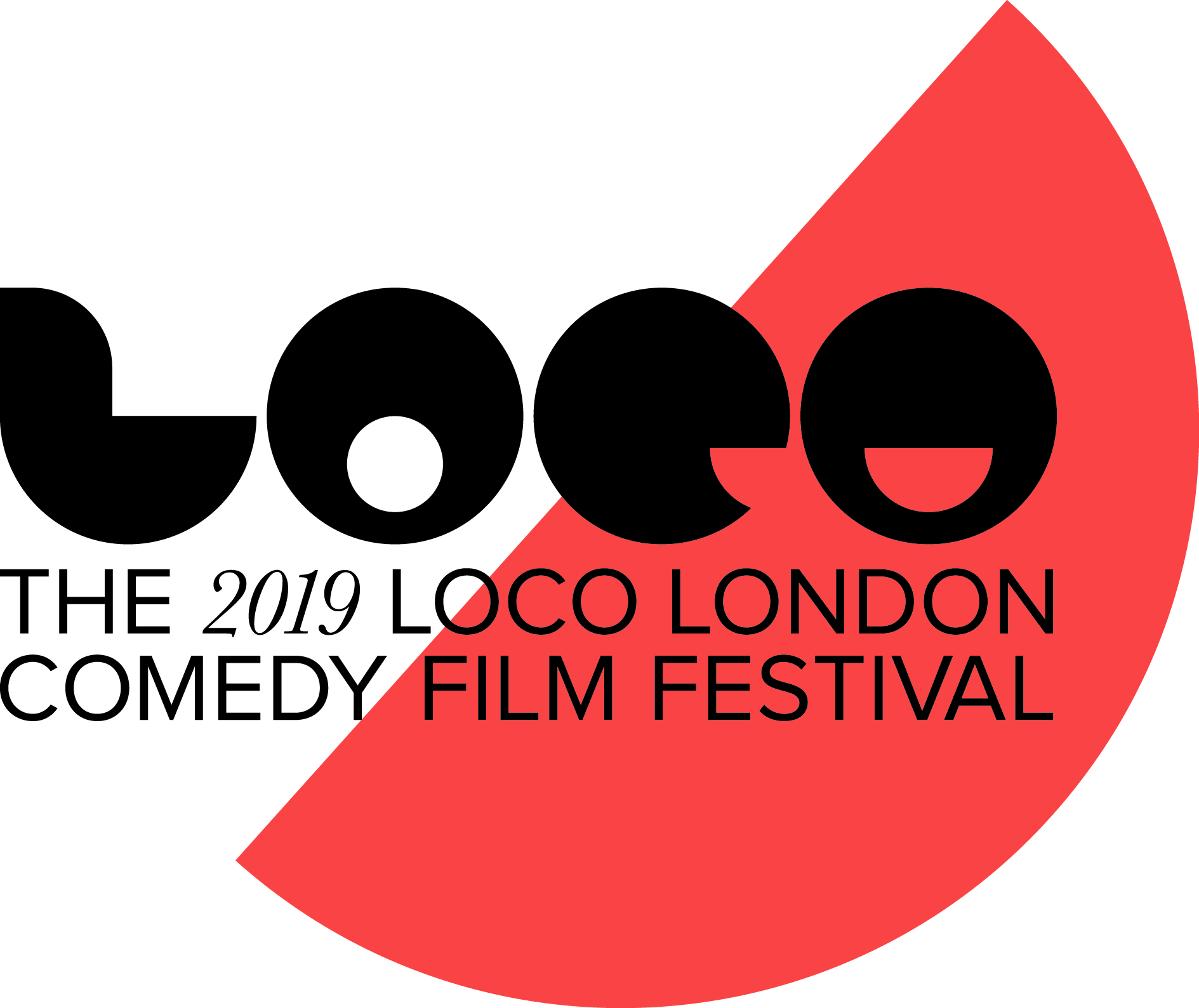 We will be screening the comedy shows that demonstrate a buzz on Punkanary between now and the end of March.
But how to demonstrate a buzz? And what the hell does that even mean anyway?
Demonstrating a buzz for your show page means:
- Posting regular updates
- Sharing it on social media
- Building up fan numbers
- Having fans comment on your updates
- Doing exciting things around your show like local performances and sharing them on your page
- Only submissions through Punkanary will be considered.
- Your show can be any length on Punkanary, but we will be screening up to 3 minutes of each show at the festival including credits.
- There is no 1st premiere requirement. We'll consider show videos that have screened at other festivals both nationally and internationally.
- There is no required completion date for screening at LOCO, however entries completed in the past 3 years are preferred.
- Your show video does not need to be completed by the 31 December deadline. To qualify for consideration you just need to set up a show page on Punkanary by 31 January.
- Your show video must not be in breach of any copyright, including music or sound used in your show video.
- Must adhere to the content guidelines in our terms and conditions.
- All show vids must either be English language, subtitled in English or dubbed into English.
- Check out our HOW IT WORKS PAGE for more information on how to get your show set up on our platform.
How do I enter? 
Simply create a page for your comedy show on Punkanary by 31 January 2019, and start building your buzz! You don't need your final polished video complete by 31 Jan, you just need to have created your page with a teaser video. There will be time to keep making updates until the end of March.
Is there a cost to enter?
No
What type of comedy show are you looking for?
Anything goes, as long as it is an original comedy show. If you can do something different that stands out all the better. But the most important thing is your fans will love it.
We recommend keeping your content short, and making it as tight and funny as possible. We will screen up to 3 minutes of each selected show at the festival. If it can be 2 minutes, don't make it 3 for the sake of it. If it can be 1 minute, don't make it 2. We don't set a limit on length of shows on Punkanary, but we don't like filler. Make it allllll good.
Remember, you can always make 6x1 minute episodes of something rather than a 6 minute feature. Keep people wanting more!
What gets screened at the festival?
We will screen up to 3 minutes of the most buzzing shows that have been posted on Punkanary before the end of Jan 2019. 
Who will be at the screening?
Comedy creators, fans, industry peeps, and Team Punkanary of course
Can I go?
Yes. Ticket details will be released nearer the time.
Got more questions? Send us an email to punkanary@thecomedycrowd.com with the subject "LOCO screening" and we'll be all over it.